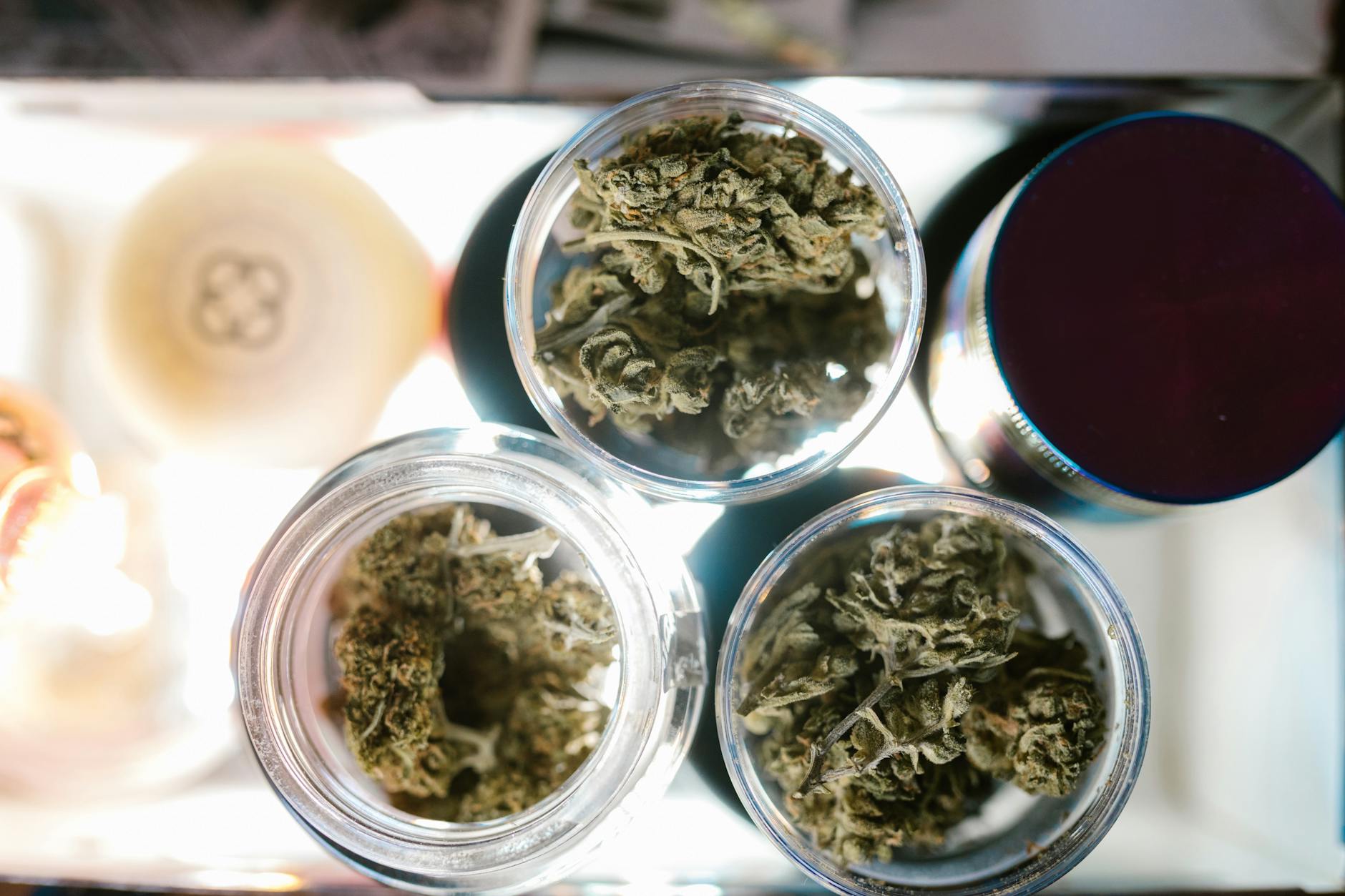 As the industry grows and expands, there are an increasing number of entrepreneurs joining the fray. Thus, marijuana business owners are now facing more and more competition. Thus, if you want to succeed, you have to be at the top of your game. Here is all you need to know about putting your company on the map:
Find a Niche
This is one of the oldest pieces of business advice that you are going to find, but it still important to remember. As the cannabis industry grows, you are going to find all types of enterprises cropping up. Thus, you need to find a way to create a niche of your own.
For instance, you may want to step away from simply selling weed for recreational use. Instead, focus on informing people on how to use THC, CBD and CBN for sleep and other health related issues. You can market your company as a therapeutic solution which can also help you to target consumers in the health and wellness sector as well.
Be a Guide
Don't just focus on selling to people. Rather, make sure that you and your company are just as much an informational guide to them. Remember, not everyone is well-versed in the effects or benefits of marijuana. It is possible that the people visiting your store or website are newcomers and require guidance.
To make sure that they walk away happy, create guides on all the products that you are selling. Ensure that your customers can make fully informed decisions. You can also create pathways to make it easier for them to find what they are looking for. This can seem like a lot of effort but it will pay off in the end.
Provide Customers with Easy Access
One of the biggest concerns that your consumers will have is how to get weed delivered in Langley? or wherever it is that they live. Even though marijuana is legal in a number of areas, most people are worried about the delivery process.
This is why you have to make it as easy as possible for them to get a hold of your products. Have a reliable delivery system in place. Make sure that the packaging is discreet, that the products are delivered to the door, and that people have the option of tracking their delivery until the very end.
Market Your Brand Wisely
Last, but certainly not least, you need to know how to market your brand. Remember, traditional marketing tactics may not work for you. This is due to the nature of your product as well as what people are expecting from the experience.
This is why influencer marketing is becoming so popular in the weed industry. It allows people to get a more informal but reliable view of what you have to offer. You may also want to look into marketing your items through marijuana reviewers or people who are known for sharing medicinal tips and guidelines.
These are the top ways that you can help your business to succeed. Now, these changes may not happen overnight but they will certainly bear fruit when needed.