LinkedIn is a popular platform for professionals to connect with other people in their industry and network with business professionals in today's world. It has become so important that the majority of recruiters use this site as a way to find new employees. It's an excellent tool for job hunters because it allows you to network with professionals in your industry and search for jobs. Your linkedin emails needs to be on point if you're looking for a job.
Here are some email examples that will help you stand out from the crowd and increase your chances of getting an interview. Here are also tips on how to improve your profile so that it can be more effective.
What are LinkedIn Emails?
Before we look at some examples, let's first understand what a LinkedIn email is.
A LinkedIn email is an outreach to someone on the platform, asking for a connection, an introduction, or a conversation. The email doesn't have to be about work – it can be personal, too – but most people use it for professional purposes.
LinkedIn Email examples
Hi, I noticed you're my connection on LinkedIn and thought you might help me. I'm looking for a job in X industry and would love to chat with someone who has experience in that field. Is this something you could help me out with?

Hi, I wanted to introduce myself. I'm interested in your company and would like to learn more about how we might work together. Is this a good time to chat?

Hi, I was browsing LinkedIn and came across your page. You might be who I'm looking for…
Tips on how to improve your LinkedIn Emails
●

Be honest and polite in your emails.
Don't use a generic template, but write something you would say to someone if you met them first.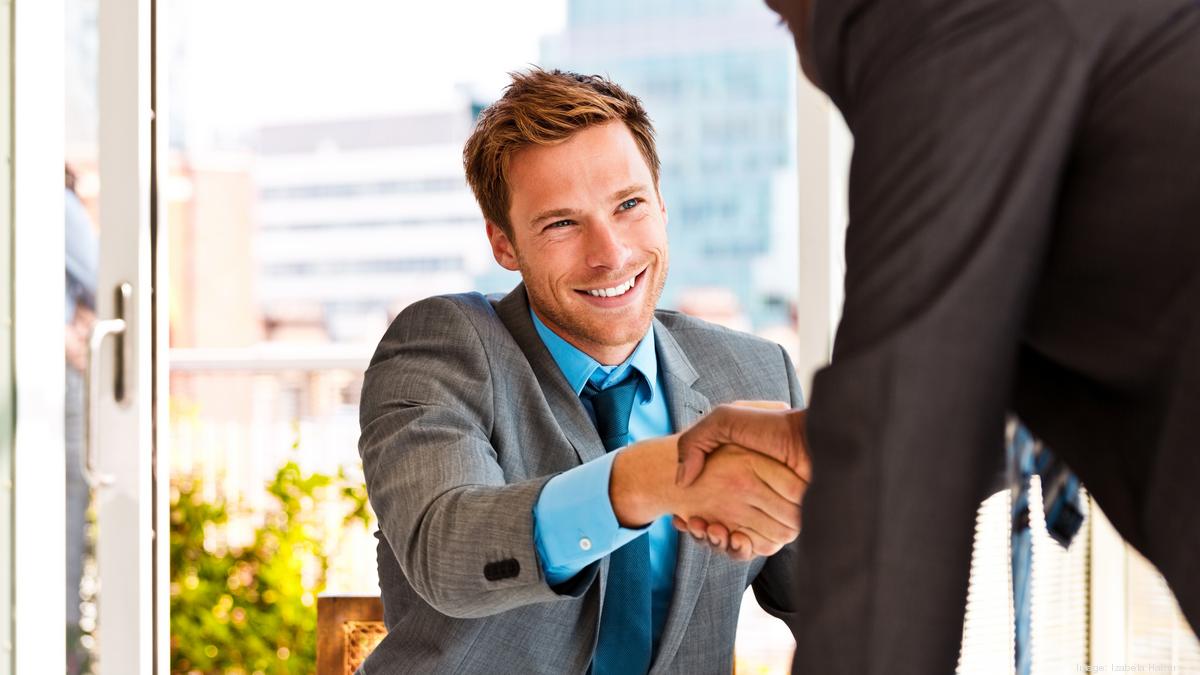 Don't use LinkedIn to spam people: it's highly unprofessional. Only reach out when you have something valuable to say or ask.
●

Don't forget to proofread your message.
While it's not a formal business email, people will still judge you on the quality of your writing. Proofread your messages before you send them. You don't want to look stupid before your potential future employer.
●

Don't forget to attach your LinkedIn profile.
Don't paste the whole thing, but include a link in the body of your email that will take the person to your profile.
How to write a personal email on LinkedIn?
If you're looking for a job but don't know anyone on LinkedIn that could help you out – there's no need to worry. You can still network and make an impression on people you'd like to connect with.
Only include the information in your profile that you want a potential employer to see.
Spend some time researching people on LinkedIn before emailing them. Look at their profile, the companies they work for, and their previous experience.
Keep the email short and simple.
Don't forget to proofread! Your future employer will judge you on your professionalism, so make sure you don't make any mistakes.
Conclusion
Reach out to anyone who you think might be helpful, including friends of friends or just a name that seems familiar. While some people might not respond, you'll never know if you don't try.